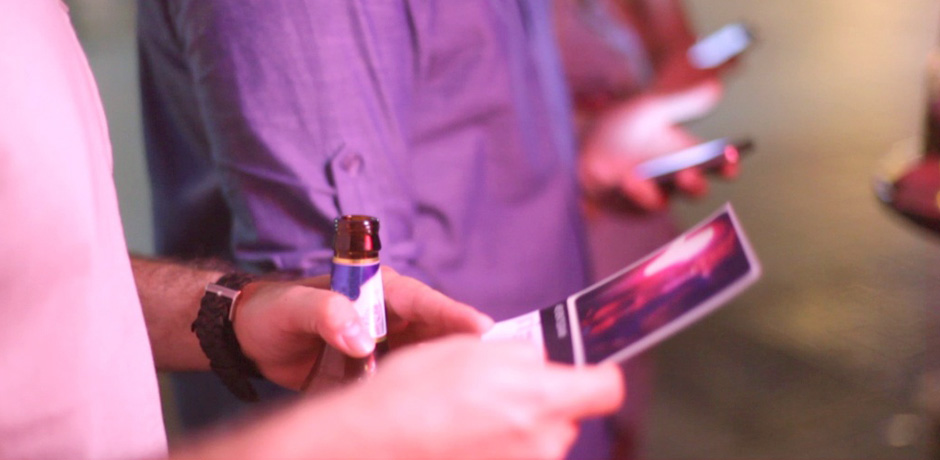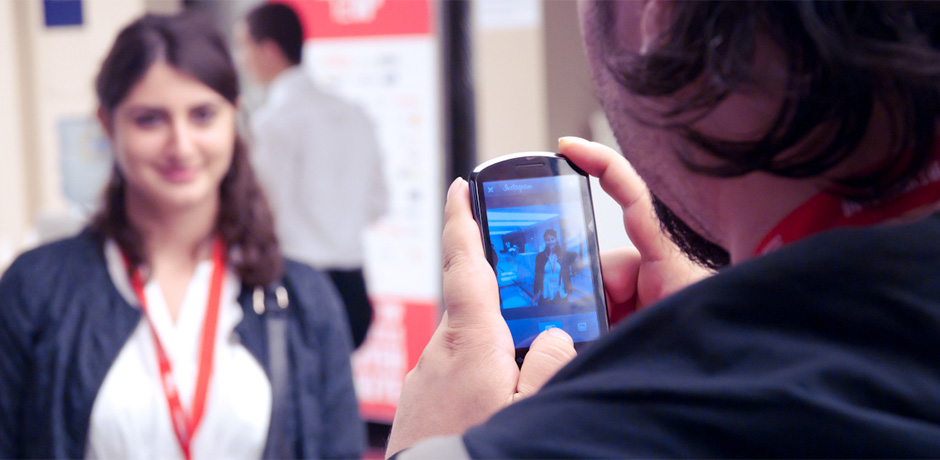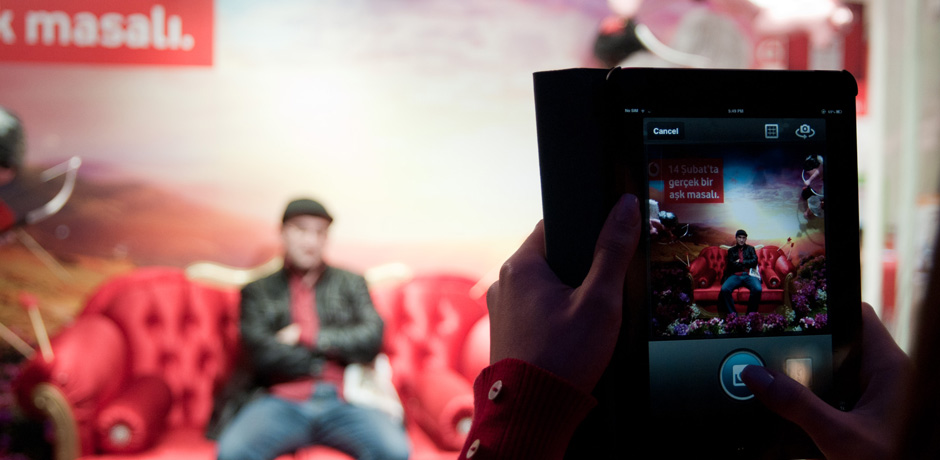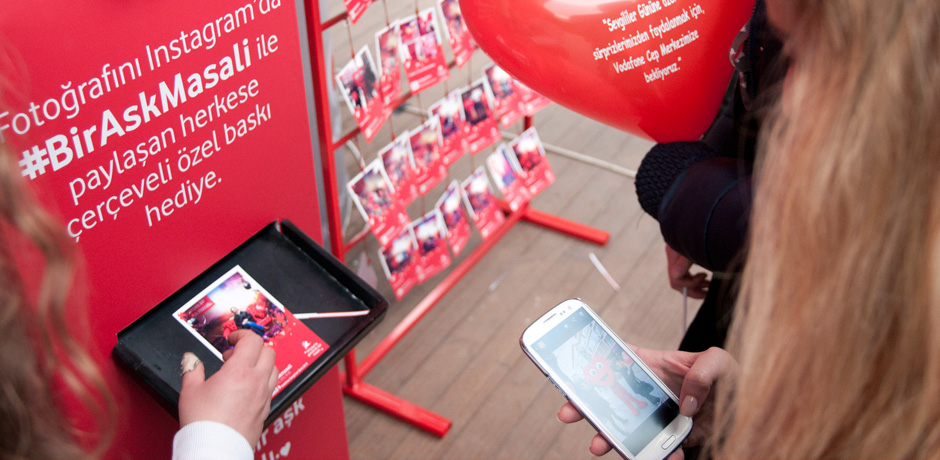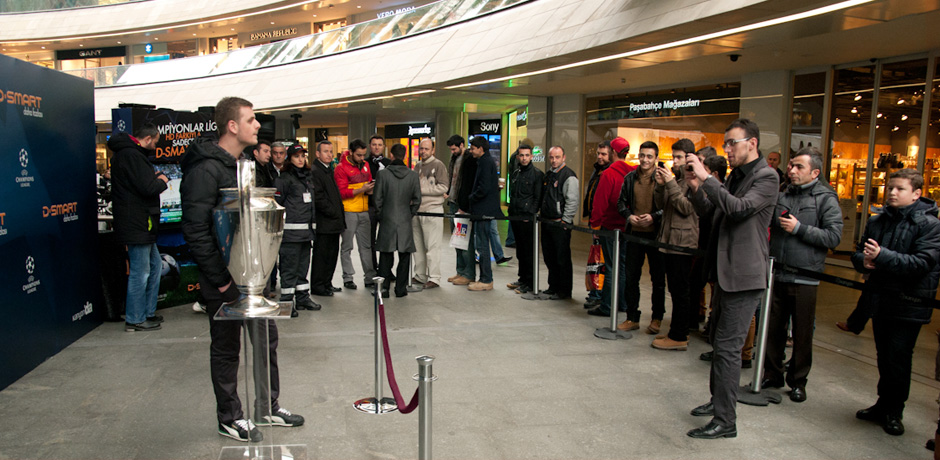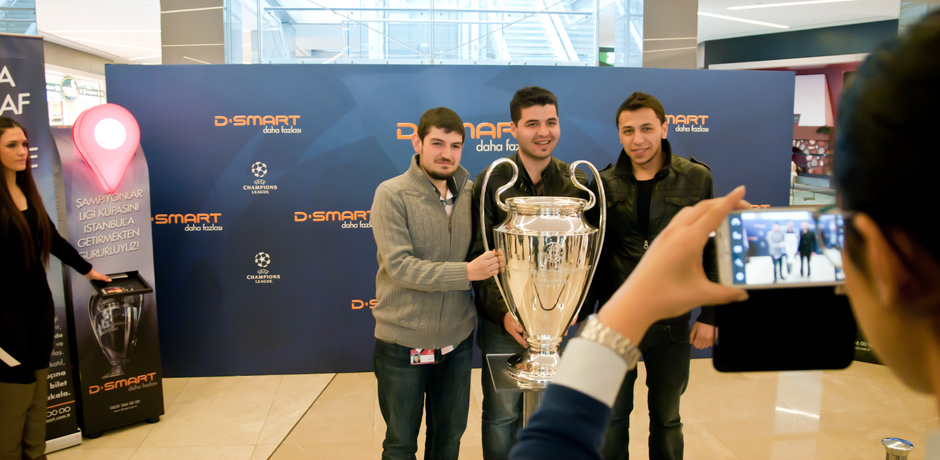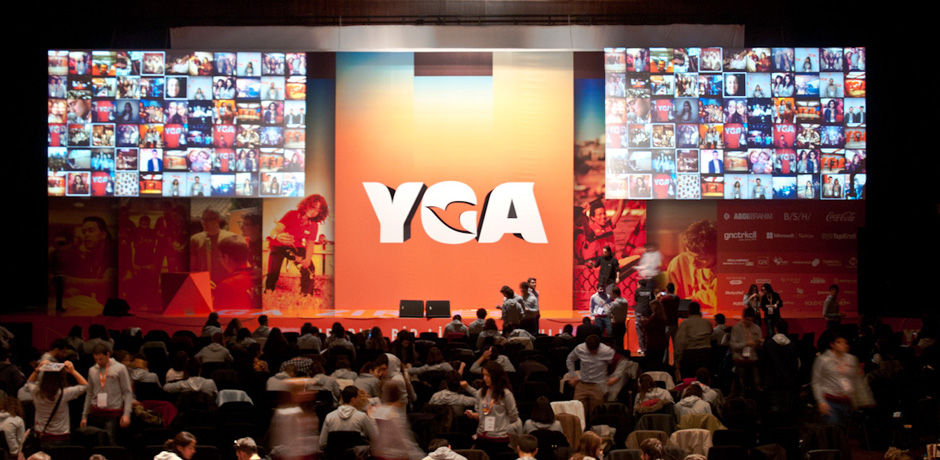 We provide real time Instagram photo printing service for your events and parties!

Take a mobile photo and share on Instagram with specific #hashtag and location
Our servers collect all photos one place
Then turns them into real photo prints in seconds

Custom branded photo prints are ready approximetaly in 40 seconds.
Printed frames may also be published at pinqloud.com event page.
Live moderation panel is ready for tuning.
HOW TO SETUP?

Before the event our team tunes in your location and #hashtag and creates your brand page on Pinqloud servers.
Our team is setting up hardware and make it work through the event.
The only need is consistent internet connection for communication and 220 Volt city electiricity.
HAVE AN UPCOMING EVENT?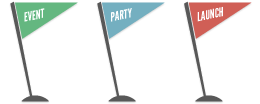 REQUEST RENTAL